We are proud to announce that Clefton Precision Pte Ltd has adopted the Tripartite Standards.
What is the Tripartite Standards?
The Tripartite Standards is an initiative that identifies and recognizes employers who have implemented fair and progressive employment practices.
Building a better workplace for you
Adopting the Tripartite Standards is part of Clefton Precision Pte Ltd commitment towards building a better workplace for you. You will continue to be treated fairly and with respect, and we will do our best to support you to achieve your full potential.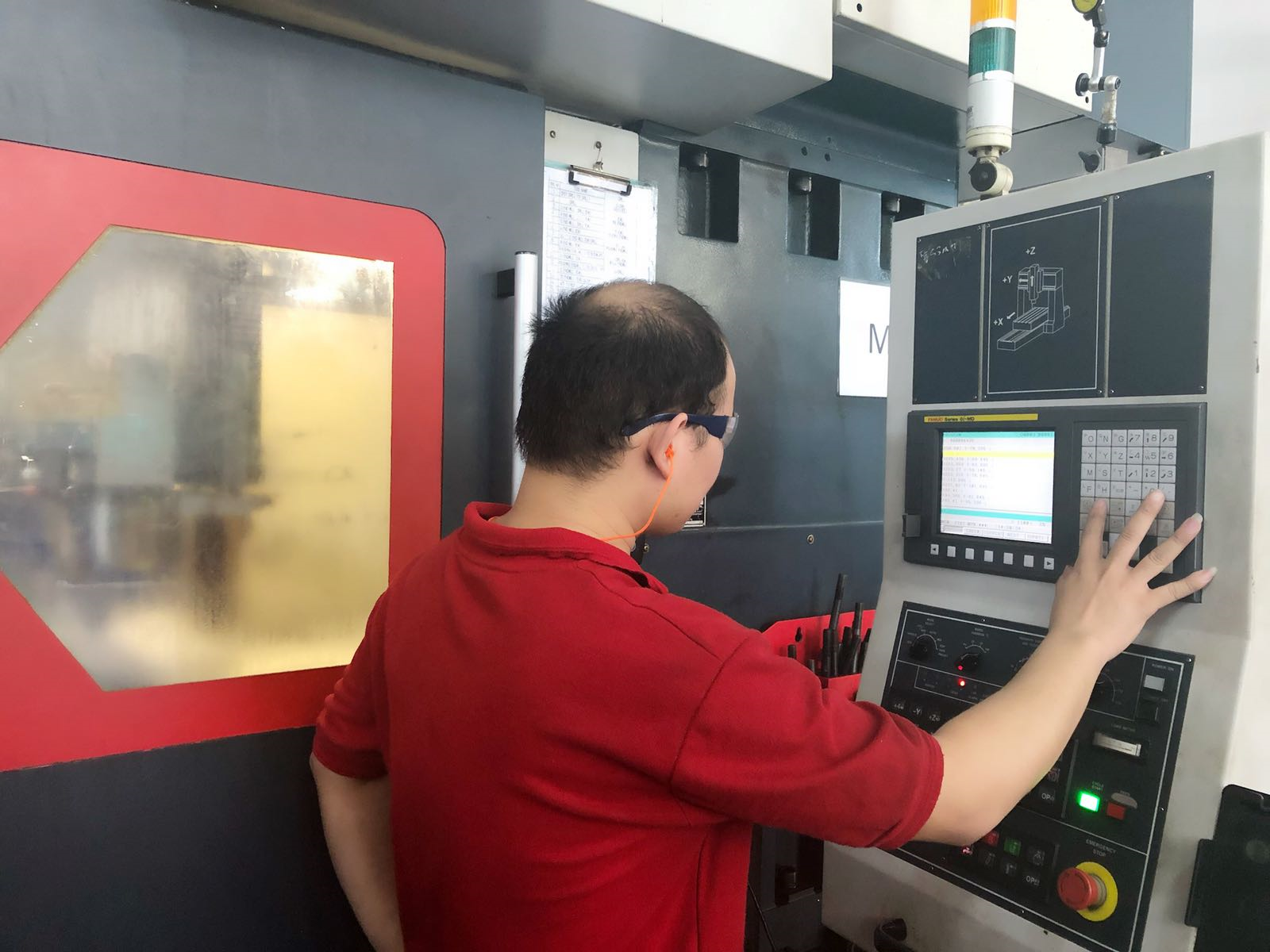 Job Specification
Create instructions for machinists.
Review 3D CAD design blueprints.
Make calculations for programming including where materials should be cut.
Translate instructions into a computer automated manufacturing (MASTERCAM) program.
Communicate with machinists who will use the programs.
Check completed programs by running simulations or tests.
Prepare geometric layout of designs using proper software.
Choose cutting tools that will be needed.
Analyze job order and performs necessary calculations.
Write programs and modify existing ones for increased efficiency.
Analyze and selects speeds and cutting tools for programs.
Make improvements to set up times for a task and contouring of complex shapes.
Simplify tooling time for workers and increases productivity for the company.
Evaluate all completed designs to validate their functions and ensure they successfully reduce time and money for the company.
Monitor all programs to make sure they follow blueprint instructions and safely and successfully complete the task.
Comply with all safety rules and regulations.
Job Specifications:
Produces machined parts by programming, setting up, and operating a computer numerical control (CNC) machine; maintaining quality and safety standards; keeping records; maintaining equipment and supplies.
Plans machining by studying work orders, blueprints, engineering plans, materials, specifications, orthographic drawings, reference planes, locations of surfaces, and machining parameters; interpreting geometric dimensions and tolerances (GD&T).
Sets-up machines
Verifies settings by measuring positions, first-run part, and sample work pieces
Maintains specifications by observing drilling, grooving, and cutting, including turning, facing, knurling and thread chasing operations; taking measurements; detecting malfunctions; troubleshooting processes; adjusting and reprogramming controls; sharpening and replacing worn tools; adhering to quality assurance procedures and processes.
Maintains safe operations by adhering to safety procedures and regulations.
Maintains equipment by completing preventive maintenance requirements; following manufacturer's instructions; troubleshooting malfunctions; calling for repairs.
Maintains continuity among work shifts by documenting and communicating actions, irregularities, and continuing needs.
Documents actions by completing production and quality logs.
Updates job knowledge by participating in educational opportunities; reading technical publications.
Accomplishes organization goals by accepting ownership for accomplishing new and different requests; exploring opportunities to add value to job accomplishments.