CLEFTON had been a solutions provider to Contract Manufacturers and Electronics Manufacturing Service companies in this region since 2007.
We are able to leverage on our manufacturing competency to serve the semiconductor and petroleum industry in developing customized, rare earth metals components.
One of our key strengths is in understanding the material composites and their properties.
Back by a team with over 20 years of experience in rare earth machining, powder processing odd shaped components, CLEFTON have the knowledge in supplying components for Ion Implantation and other high technology sectors.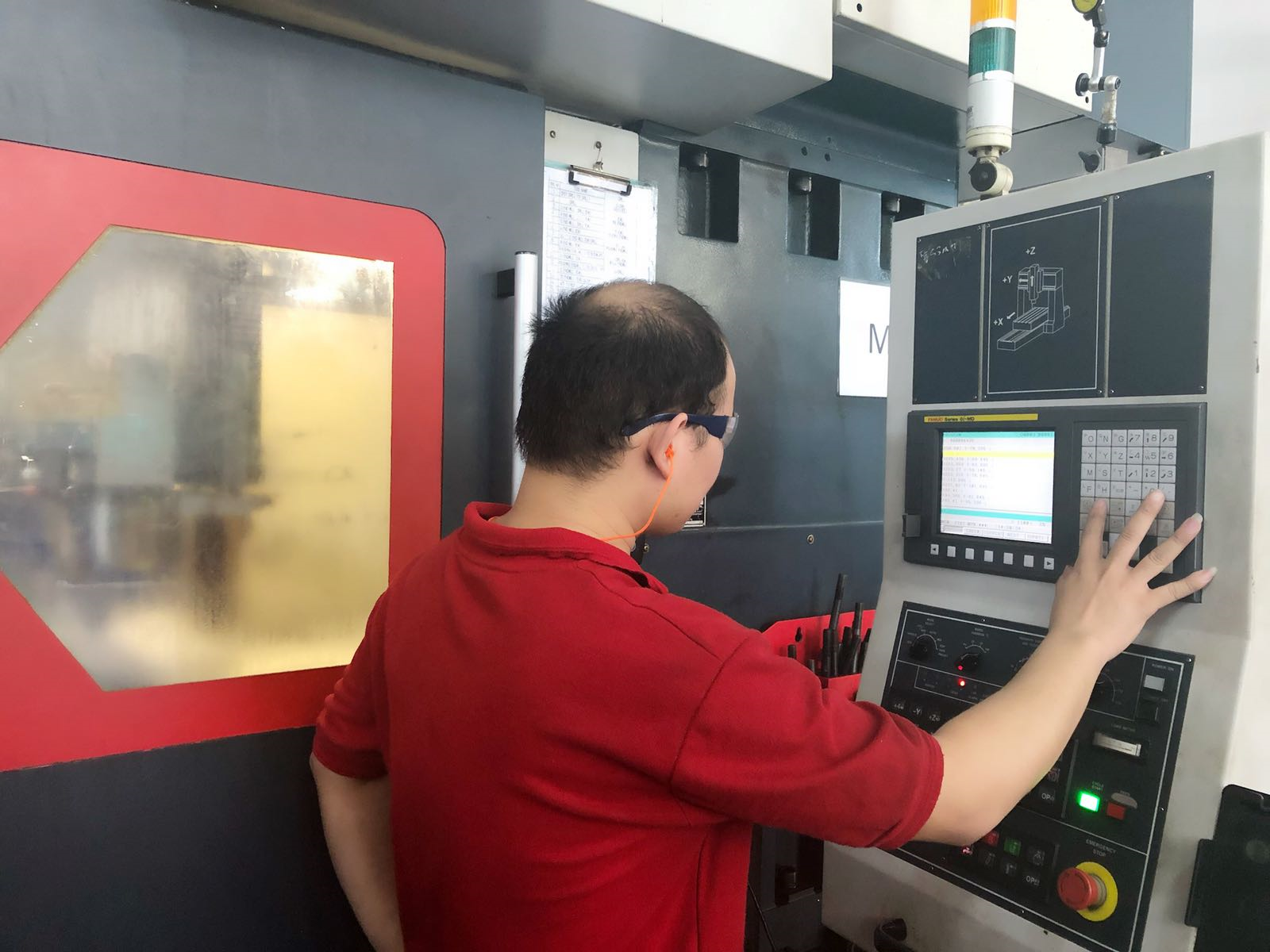 Featured Clients
Here are some of our clients who have engaged and worked with us for their precision engineering needs.